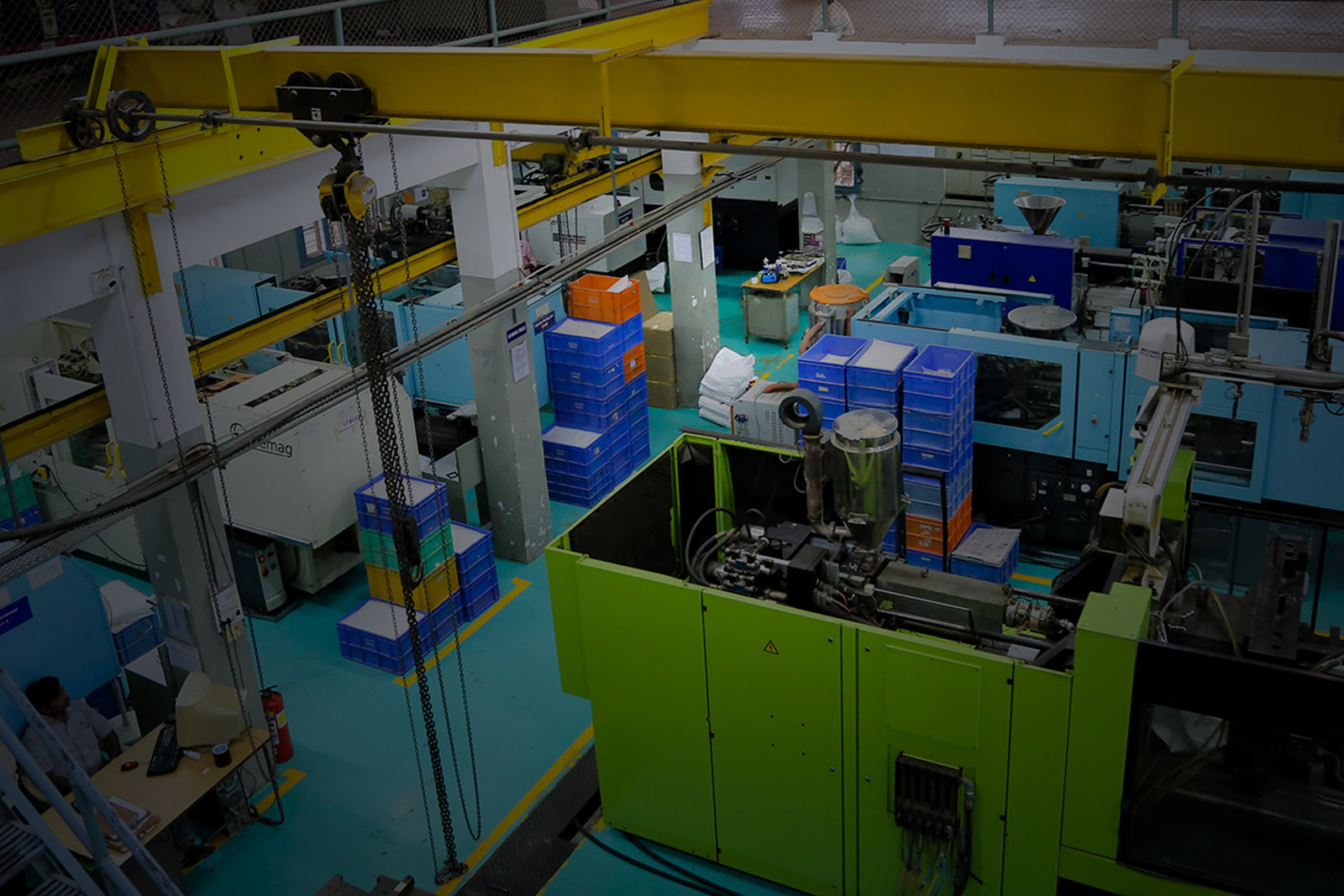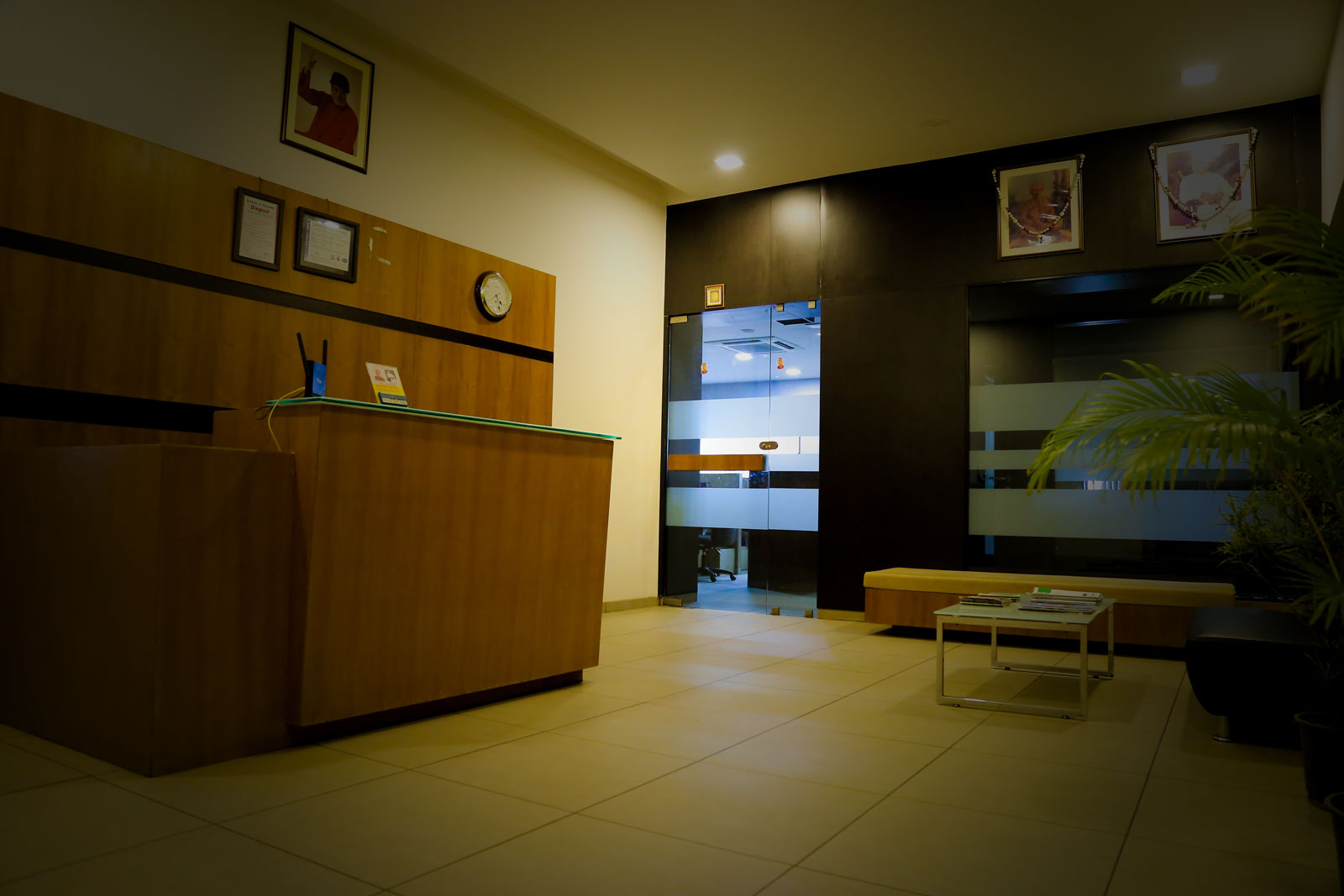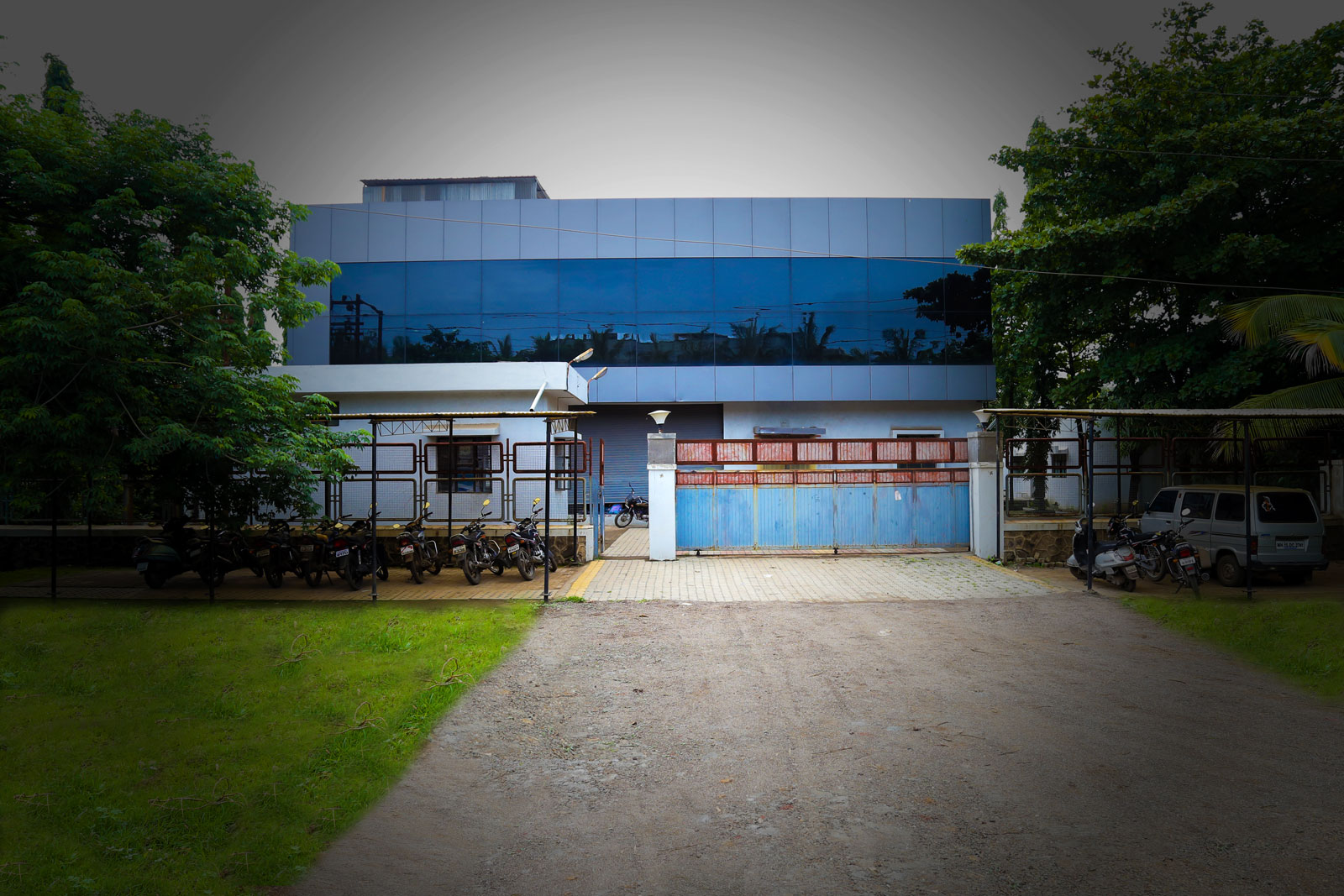 Complexity Simplified
Sati Plastics provides manufacturing expertise for your plastic injection molding needs.
View Our Portfolio
We Are Innovators
Maximize your market potential as we manufacture innovative plastic packaging for your product, with larger speed, quality and management than the competitors.
We Are Leaders
Sati Plastics could be a leader within the field of rigid plastic packaging, job to associate array of industries like Pharmaceutical & Nutraceuticals, Cosmetics, Food & farm and Chemical.
We Are Differentiators
Our decoration capabilities and price intercalary options shall differentiate your product and increase client price, therefore creating your complete stand out at the purpose of sale.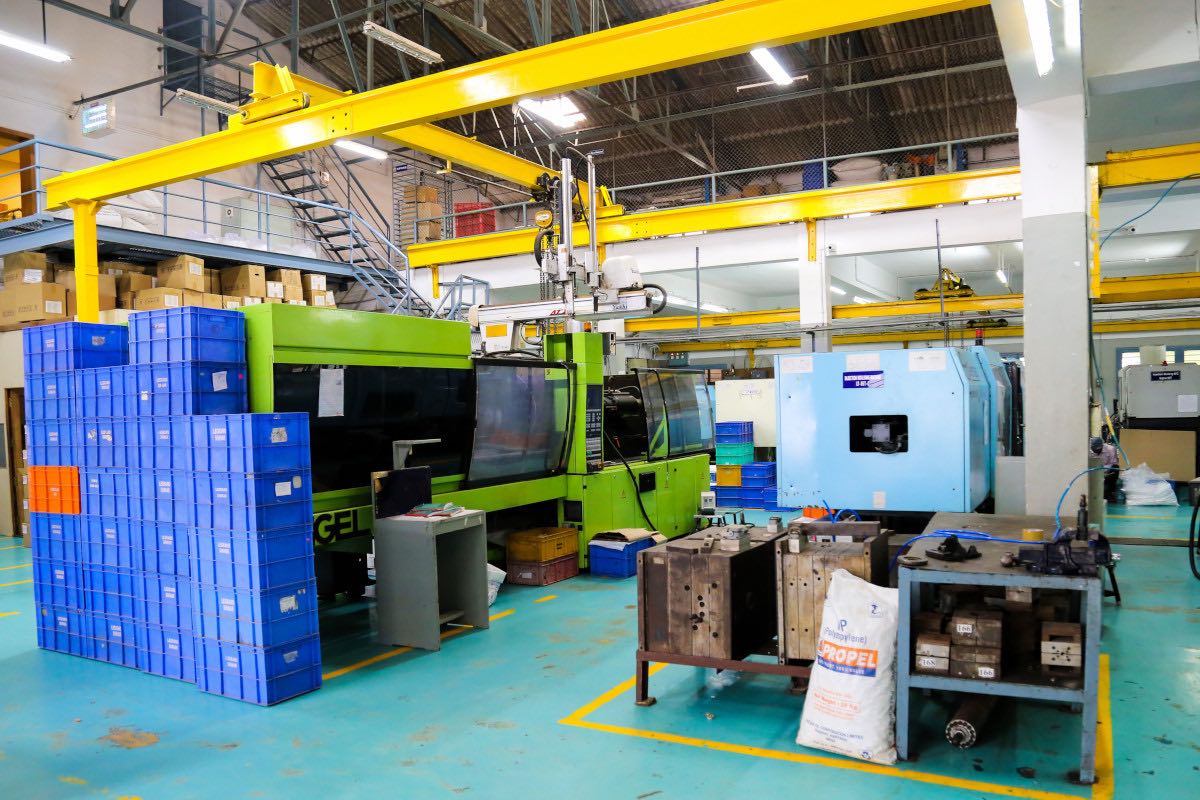 How We Create
Simplifying and improving our processes continuously.
Optimizing our financial and physical resources.
Communicating openly, honestly and frequently.
Developing a highly motivated, valued and diverse workforce.
Collaborating, supporting and respecting one another.
Acting with absolute integrity.
Increase Customer Profits